Whether you're a vegetarian or just want to save some money on your next grocery bill.

1.
Rainbow Grain Bowl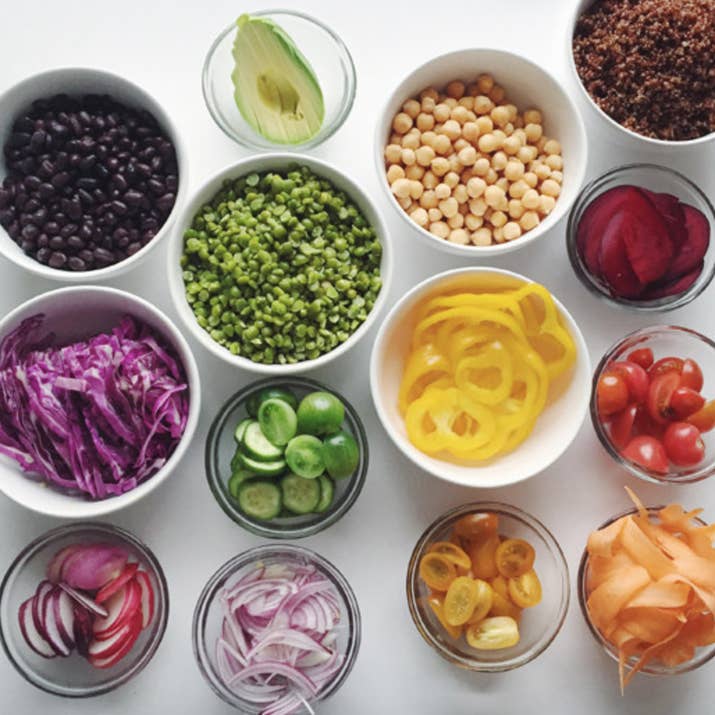 On top of being super colorful and yummy, this grain bowl boasts several great sources of protein, such as quinoa, chickpeas, and black beans.
Get the recipe here.
2.
Roasted Fennel, Asparagus, and Red Onions With Parmesan and Hard-Boiled Eggs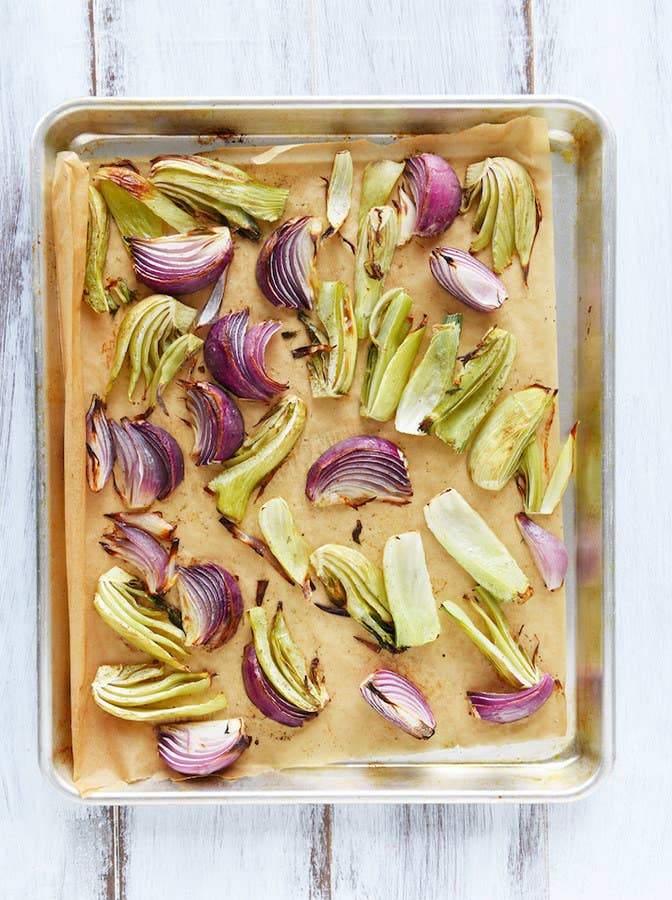 Fun fact: Parmesan is the cheese with the most protein.
Get the recipe here.
3.
High-Protein Buddha Noodle Bowl

This bowl features a great protein trifecta: eggs, edamame, and soba noodles (which are also high in fiber, btw).
Get the recipe here.
4.
Sautéed Spinach Tacos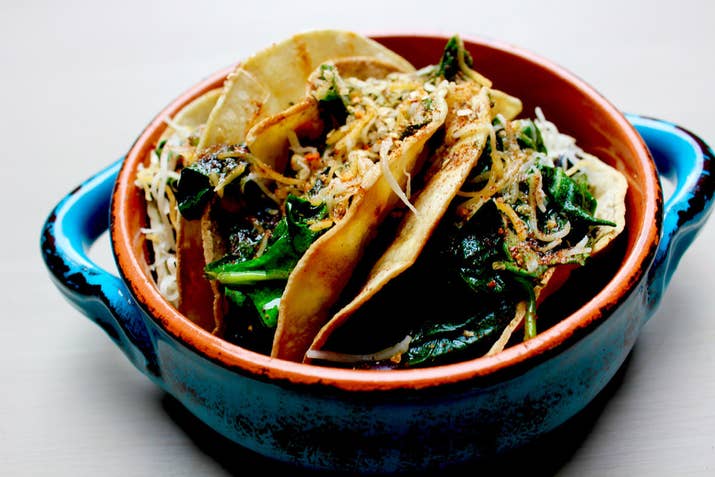 5.
Falafel Waffles With Greek Salad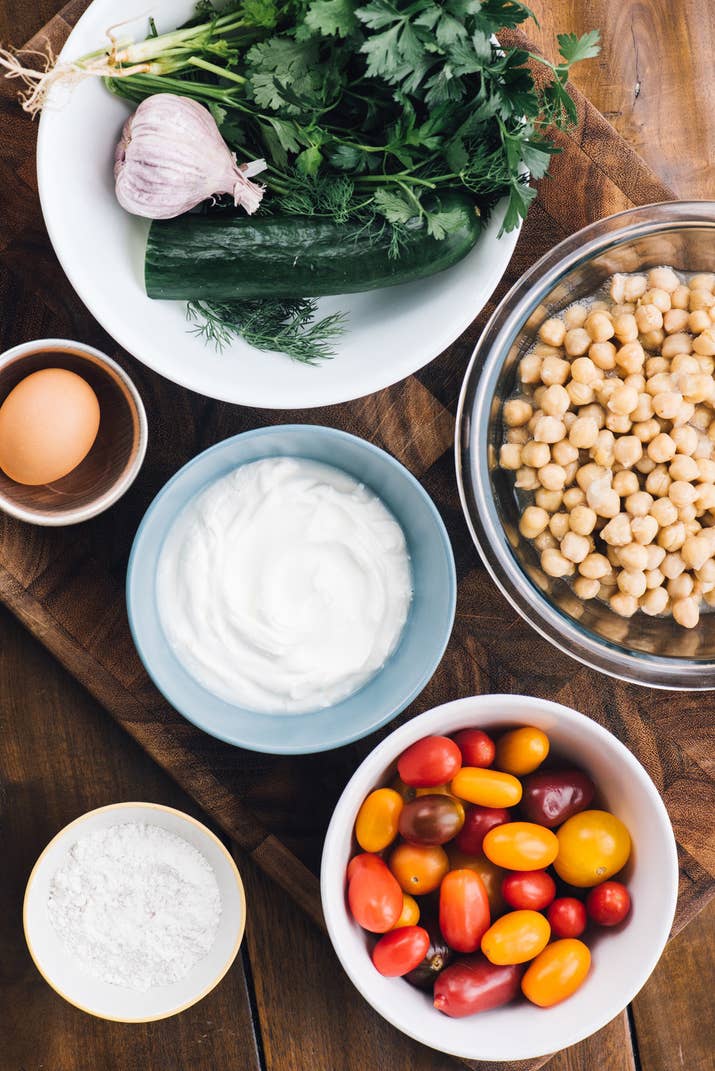 6.
Buddha Bowl
7.
One-Pan Vegetarian Breakfast Enchiladas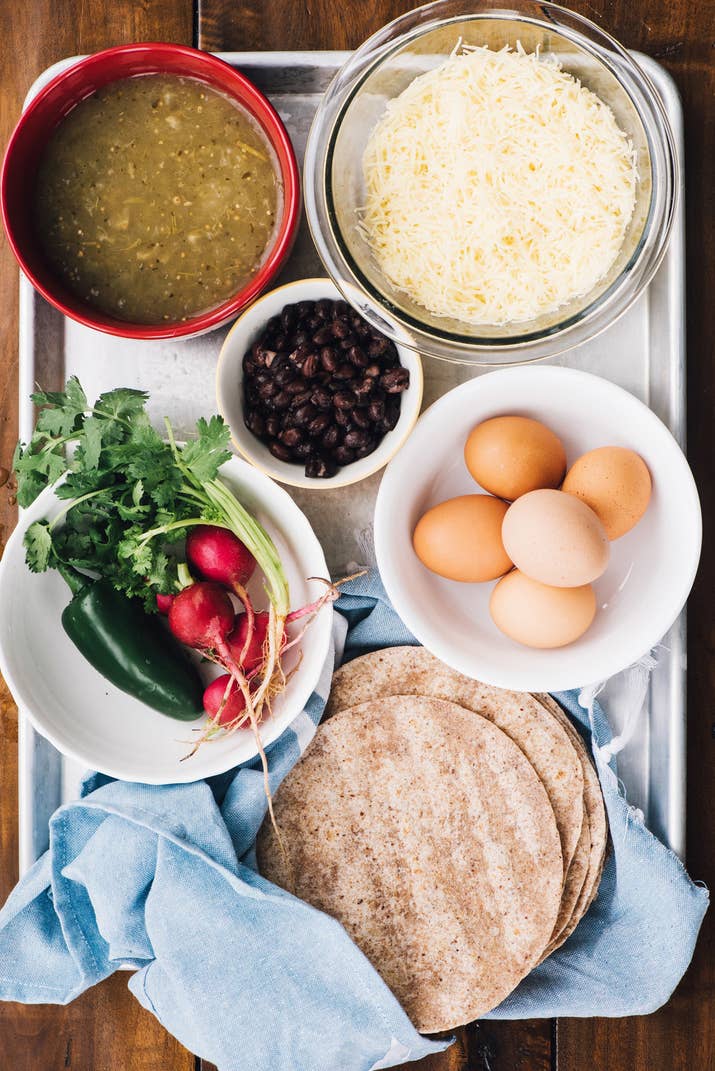 8.
Broccoli and Cheddar Baked Potato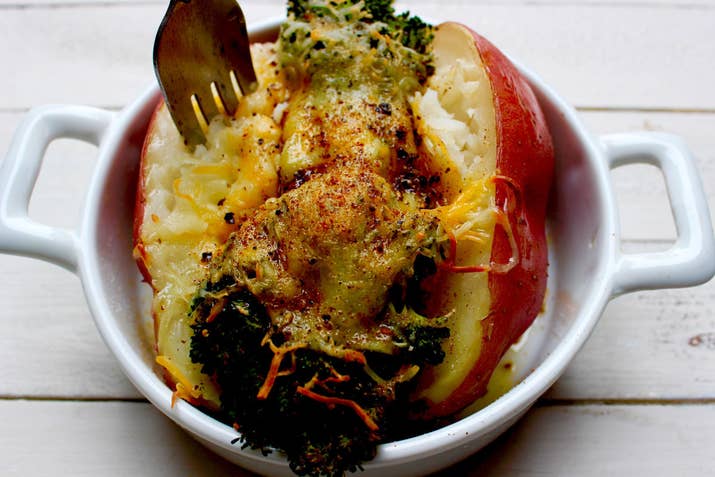 9.
Roasted Sweet Potato and Chickpea Salad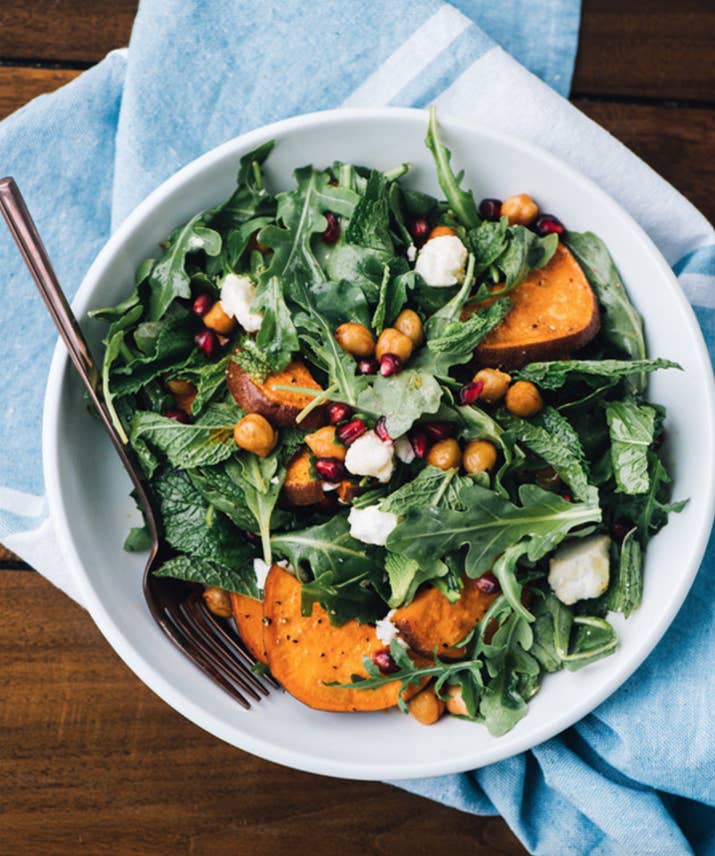 10.
Spicy Roasted Tofu and Portobello Mushroom Bowl
11.
Veggie Pocket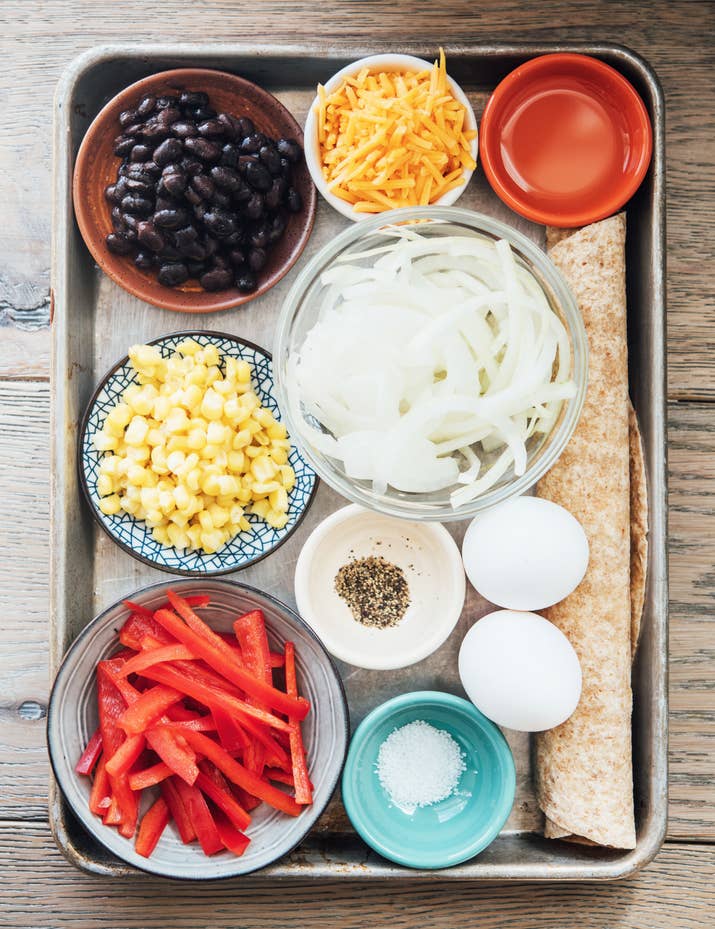 12.
Lentil Meatballs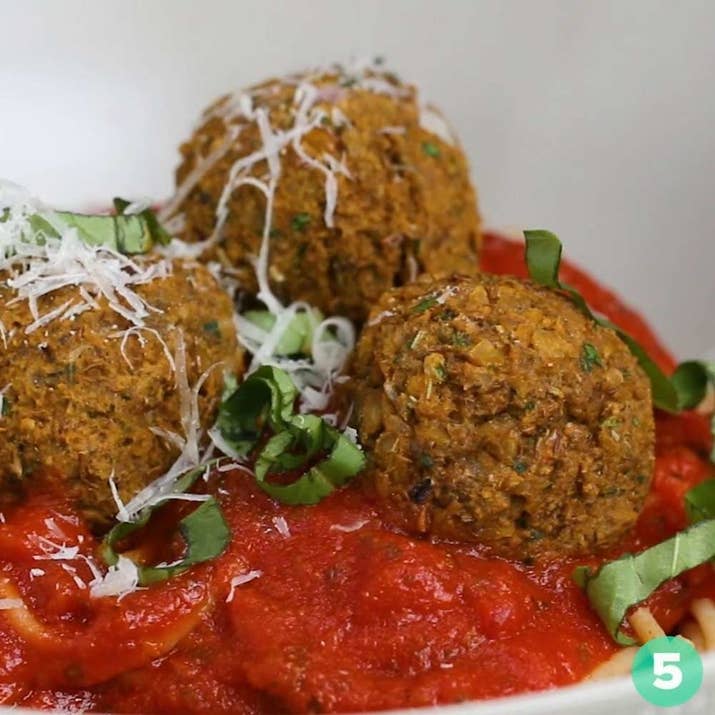 13.
Veggie Flatbread Pizza
14.
Black Bean Burgers
15.
Tofu Stir Fry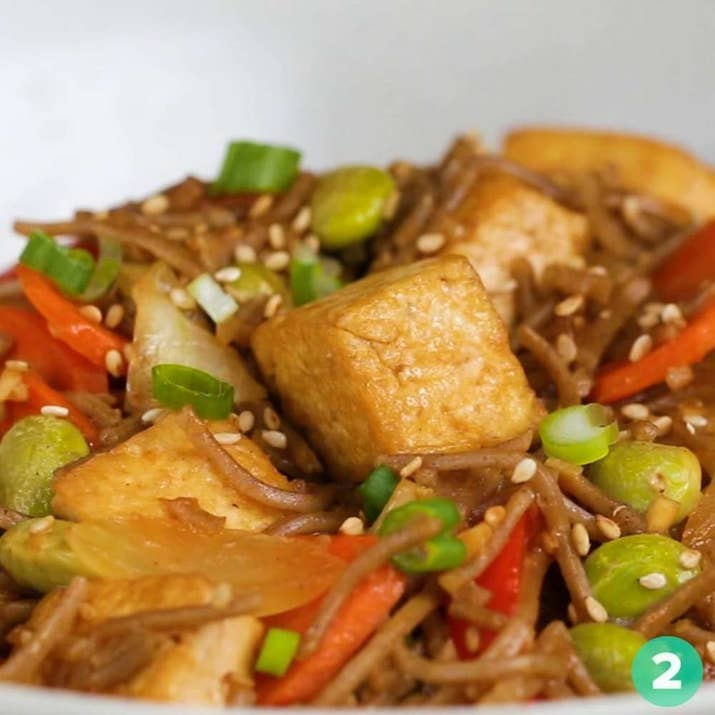 16.
Roasted Spring Vegetable Salad With Chickpeas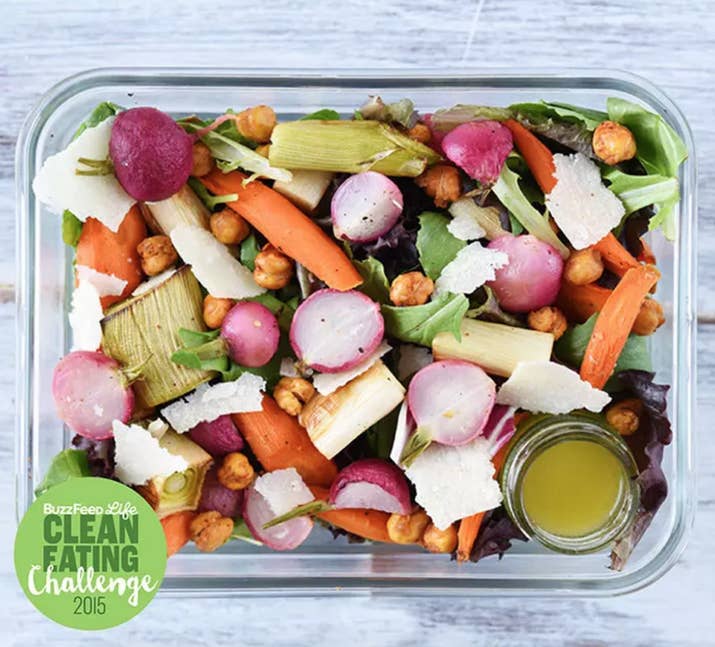 17.
Cauliflower Steaks With Lentils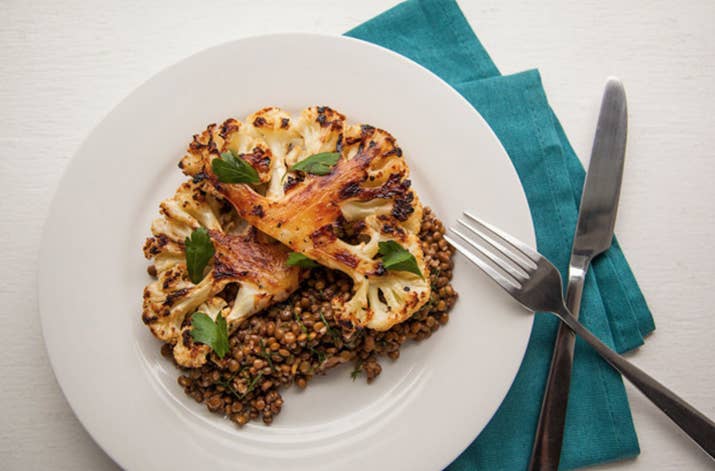 Another great way to include more lentils in your diet, this time with a delicious cauliflower steak.
Get the recipe here.